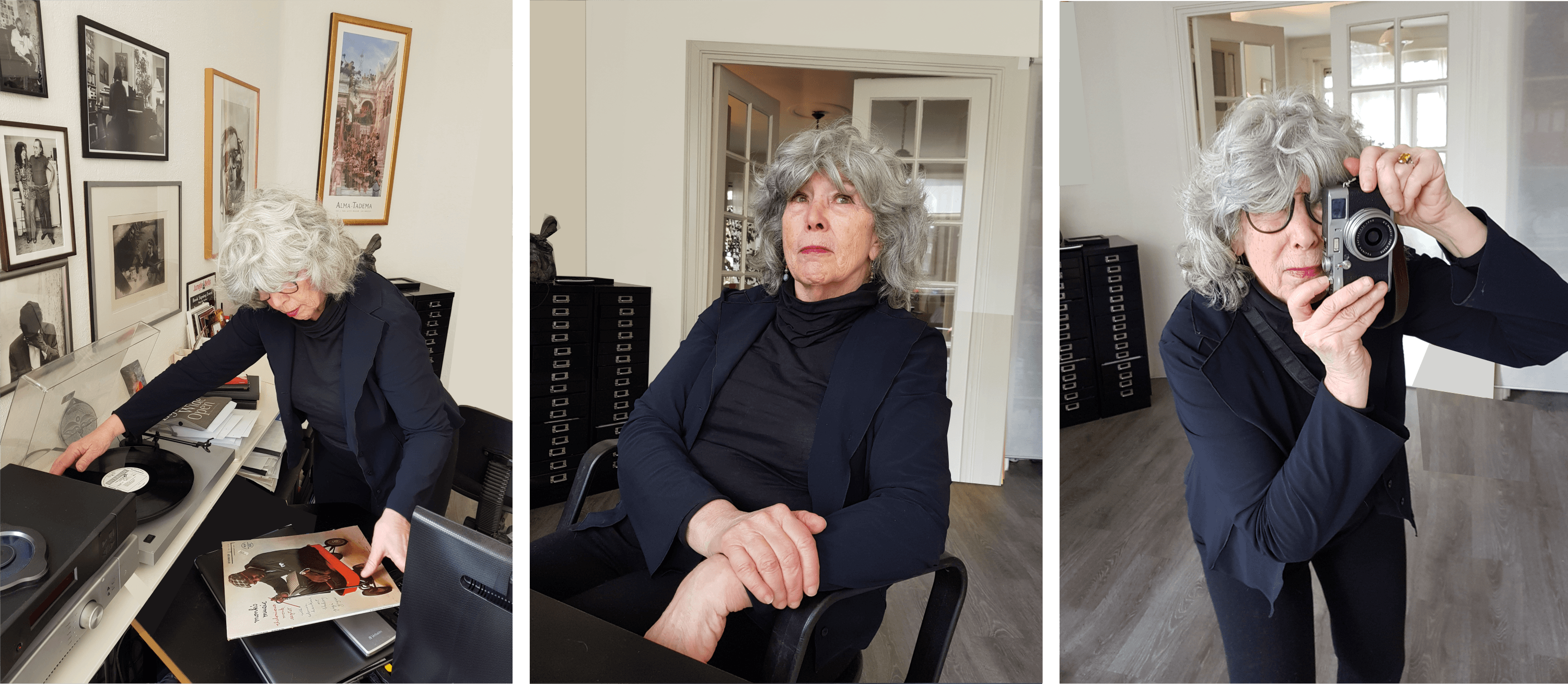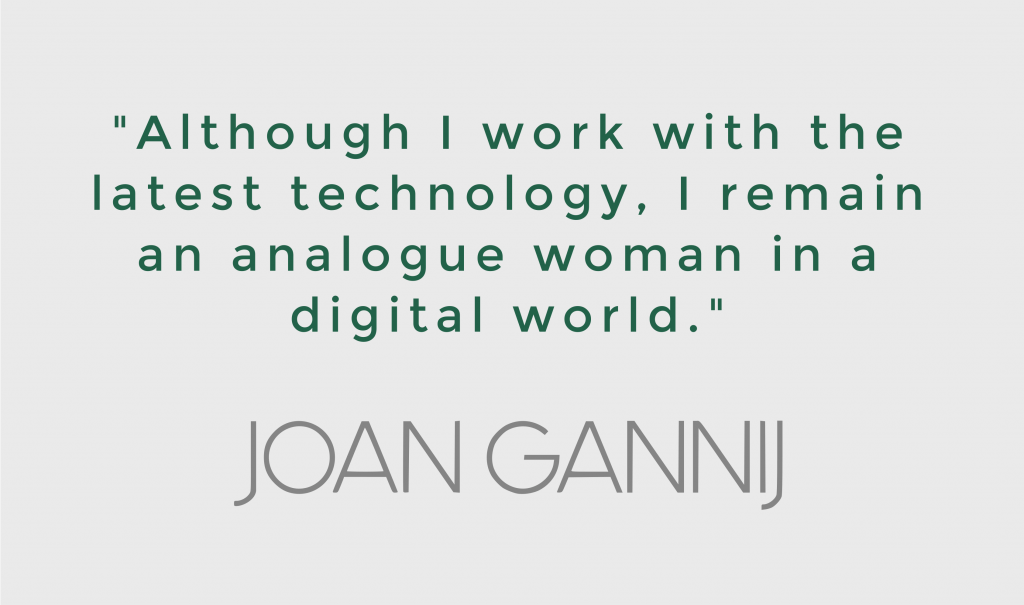 I have a chequered resume and I like it that way. It keeps me sharp and assures that I am constantly evolving. I take pride in my versatility as a writer in many genres; whether it's creating a catchy slogan for a campaign or new product, writing a speech for a CEO or a startup entrepreneur. As a lyricist, I write (and co-write) song lyrics for jazz and pop singers, and do coaching as a ''song doctor'' for established and aspiring songwriters. I also take a mean portrait with my analogue cameras and am available for selective commissions. My exclusive portraits of 70s icons are also available for purchase. Welcome to my website.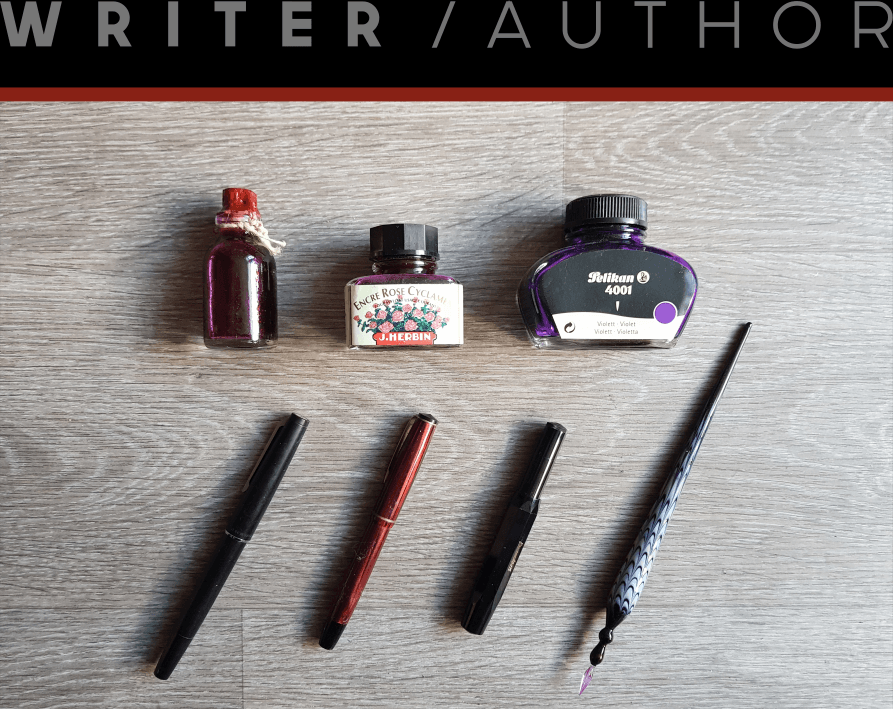 I am the author of three poetry chapbooks, as well as many travel books specializing in The Netherlands and the Nordic countries: Finland, Iceland, Norway, and the Baltic States. In 2007, I wrote my first children's book, 'Elusive Moose', (Barefoot Books) which won the Oppenheim Prize for Best Picture Book in the USA. My second book, 'Hidden Hippo' was nominated for the prestigious Kate Greenaway Prize in the UK in 2011. In 2007, I wrote a book about Hester van Eeghen, esteemed Dutch designer of handbags and shoes, and I recently completed a memoir, One Way Ticket: On My Way To Here.
Some of the books are available through bol.com or amazon, while others, like my poetry chapbooks can be requested through my contact page. 
INSIDE BLACK (Conceived and curated by Leslie Browne; Editor Joan Gannij) investigates the depth and true meaning of black through art, culture, psychology and science.

Inside Black features a diverse range of chapters by an international group of contributors which include: an interview with artist Anish Kapoor by award-winning documentary filmmaker Maartje Nevejan; poetry and spoken word by Quincy Troupe, David Henderson, Benjamin Fro, OTION, and more; a reflection on love and Black music by Dr. Charissa Granger, new research on Black Holes by Nobel Prize-winning physicist, Professor Gerard 't Hooft; choreographer Monique Duurvoort on mixed heritage; Akinsanya Kambon, former Black Panther and artist, on racism in the military, the world of sports, and the relationship of PTSD to police violence; crossing paths with Muhammad Ali, a rare interview by Joan Gannij, and much more. Enjoy exceptional black and white photographs by photographers from the New York Times, Vanity Fair and Life magazine. Chapters focusing on visual artists Anthony Murrell, Esther Tielemans, Saskia Janssen, Rob Sweere, among others, include images of their work.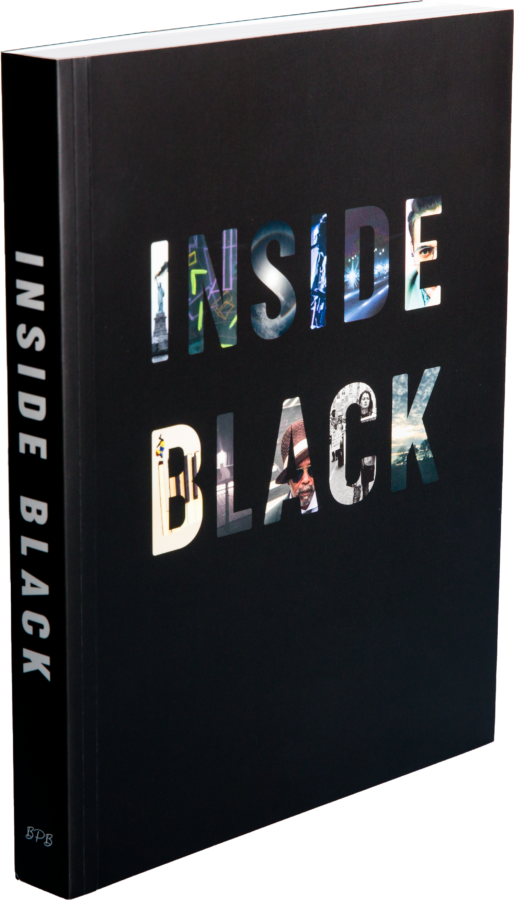 As a copy writer, I have developed projects for multi-national companies like KLM, KPMG, and Heineken, as well as for independent designers and entrepreneurs like Hester van Eeghen, Marianne Vanderwilt, and the International Writer's Collective. My assignments ranged from press releases and promotional material, speeches, newsletters, and campaign themes. I also have a penchant for writing slogans and will take on any challenge with a smile.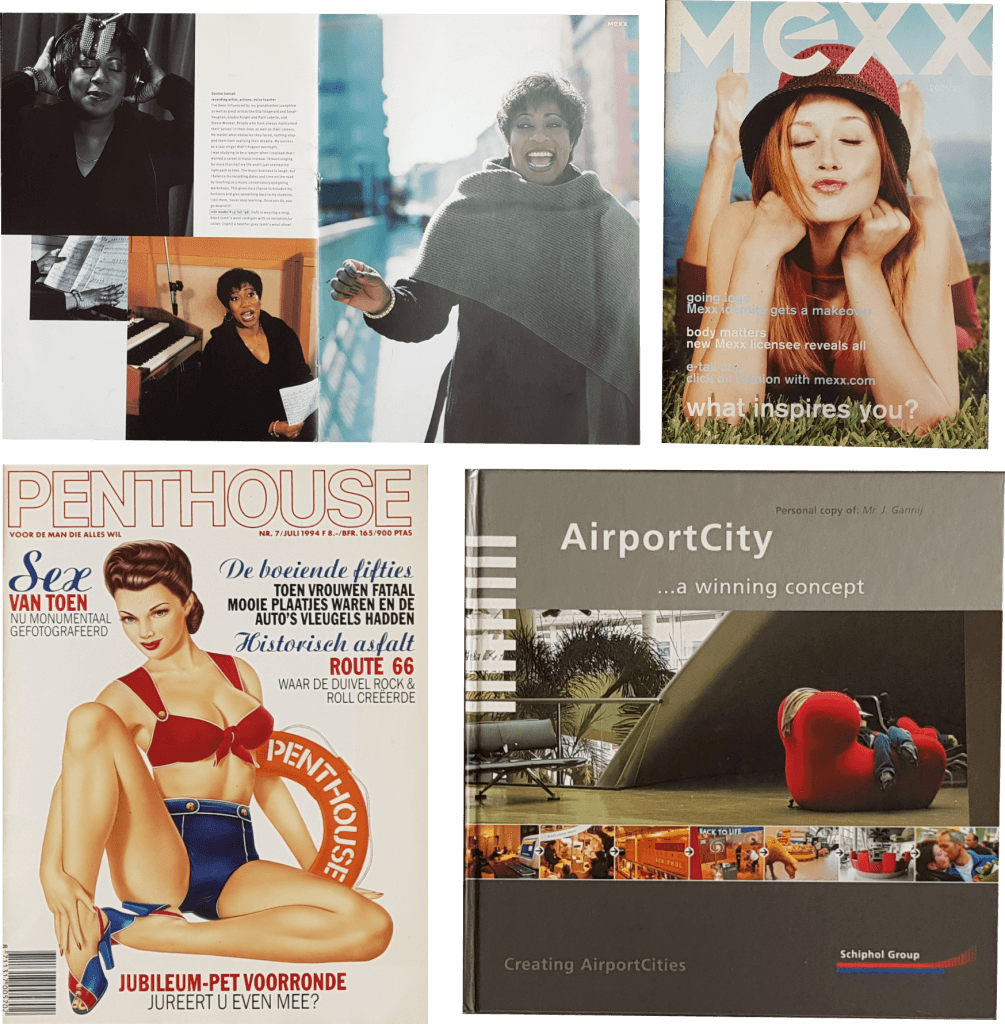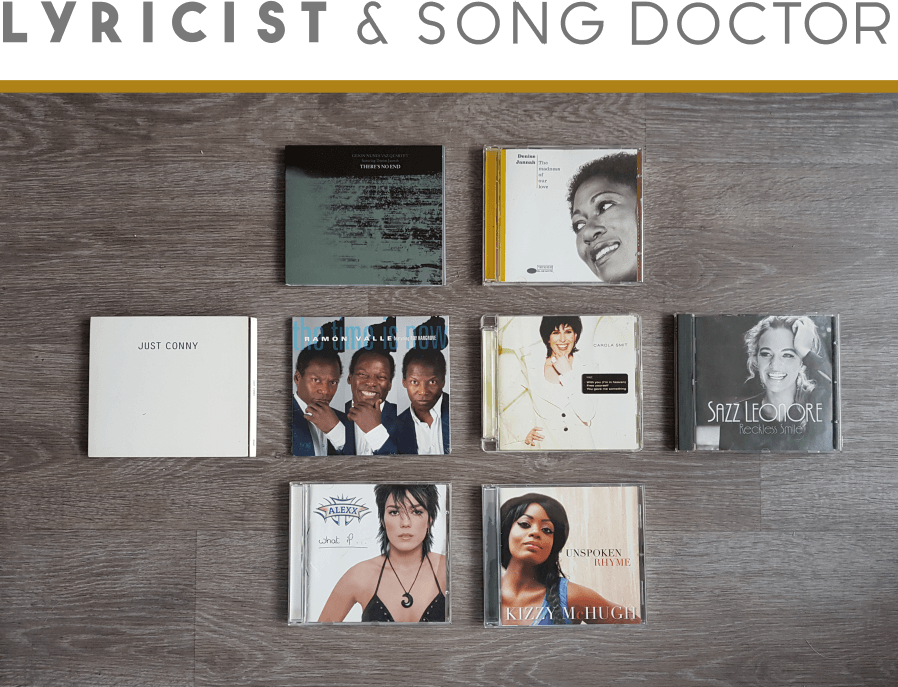 I never imagined I would be putting words in singer's mouths. I wrote my first ´song´ in 2001 lying in a hospital bed in Amsterdam with a broken ankle after a bicycle crash. I called jazz singer Denise Jannah (who else can you call at 2am except a jazz musician?), sang her the words to the music I heard in my heart, and a few months later, she recorded it in NYC for her Blue Note album debut, 'The Madness of our Love', which was the title track. Blue Note invited me to write the liner notes, which was a dream come true. Since then I have written at least 150 more songs, with about 60 having been recorded by Dutch singers.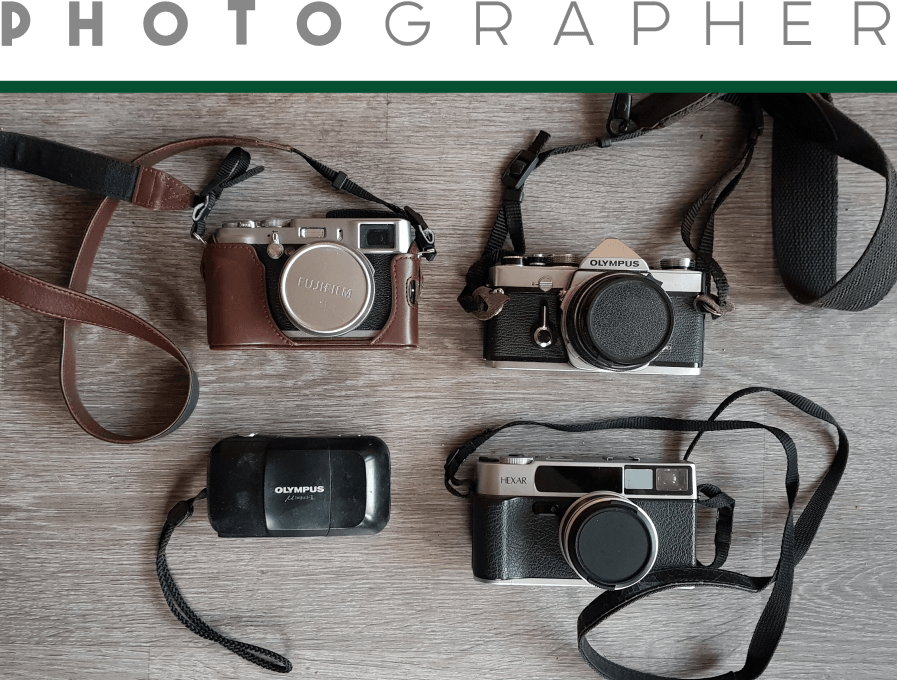 I am an analogue woman in a digital world and still make portraits with my analogue (and one digital) cameras. My specialty is capturing the spirit of my subjects in their home and work environments. I use black and white film (and occasionally color) and available light. My portraits have been likened to "internal x-rays".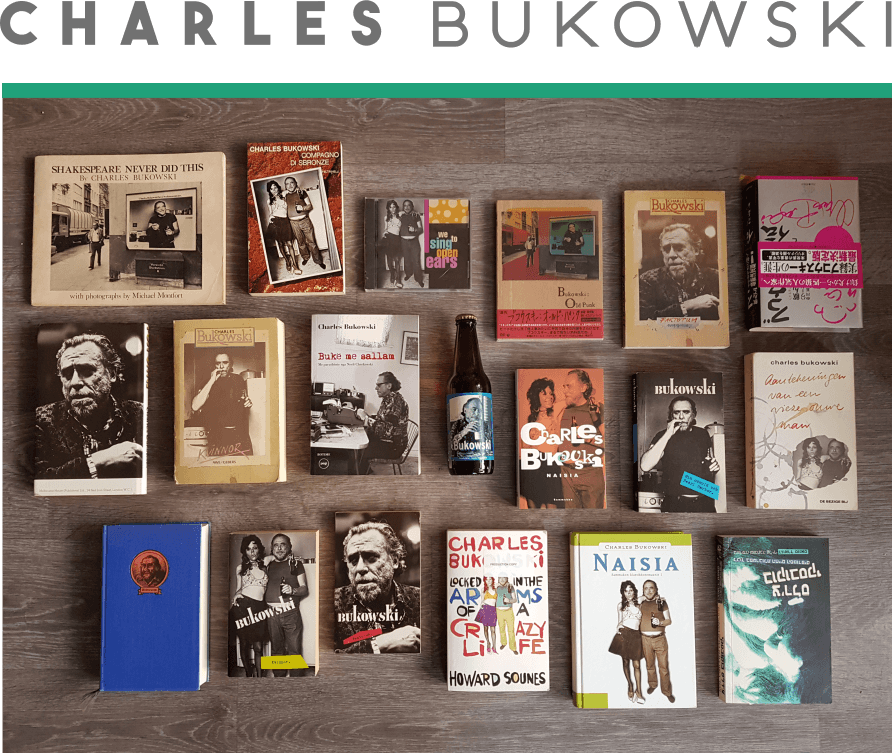 I met Charles Bukowski after Glen Esterly, a colleague and friend, invited me to photograph the not-yet-legendary poet, for a profile he was going to do for Rolling Stone. Tempting as it was to finally grace the pages of the respected counter-culture music publication, I initially refused.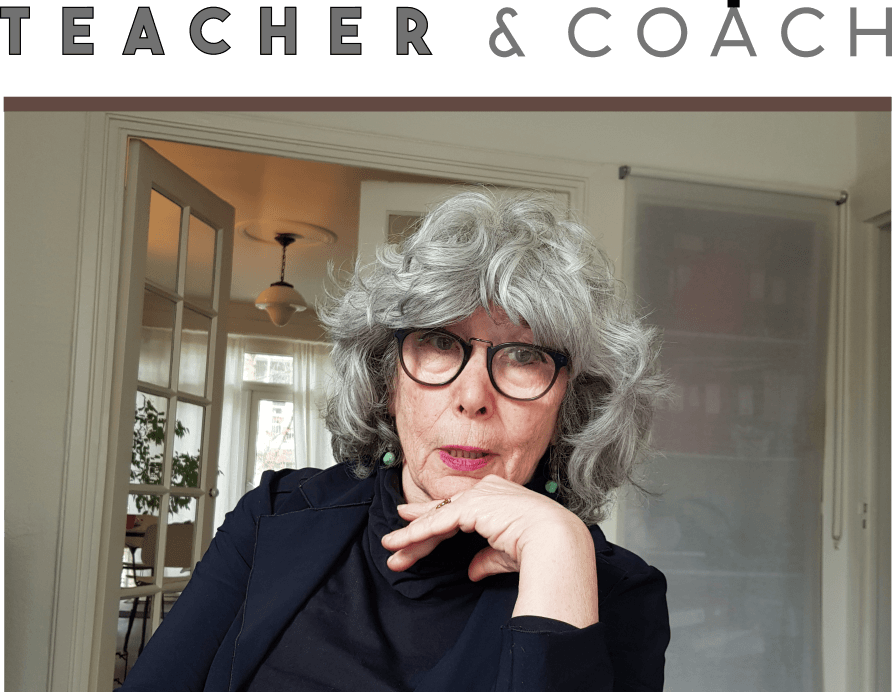 As a part-time teacher at the New School for Communication Services in Amsterdam, I like to think that I learn as much from my students as ideally, they do from me. It is a dynamic exchange of energy which relies on clear communication and trust. Outside the classroom, I work selectively as a tutor/coach, not only with students who need help enriching their language skills, but with a variety of non-English speakers: from the corporate to creative. CEO's, actors, singer-songwriters, and much more.